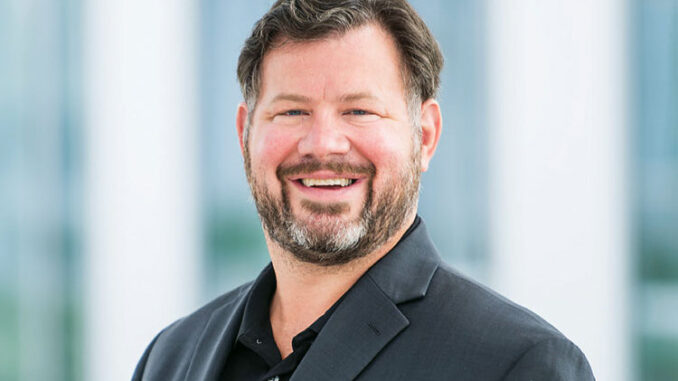 A Letter from the Publisher
By Eric Harmon, President, Ohio Business Magazine
What do Simone Biles, Roger Clemens and Russell Wilson have in common? They were all born in Ohio. I know this because when I Googled "best sports players from Ohio," their names came up along with Stephen Curry (a surprise to me) and, yes, the giveaway, LeBron James.
So often when we think of who is the best, we think of sports players or teams and overlook the professionals that represent some of the finest local businesses that we also know by name.
These are the businesses that, when we utilize their services, they not only do something right, they also wow us, making us into converts who use them time and time again. We created the Best in Ohio Business Awards to afford these winners their due. In its second year, this program has really caught its stride. Thousands jumped in across the state to vote, from Lakewood to Lima, and Lancaster to Lebanon.
Ohio is more than a place to call home. What lies within this state is a collection of amazing communities, organizations and companies with their own professionals that compete and win at the highest level.
Roger Clemens may have won seven Cy Young Awards, but have you tasted the Ermal's Belgian Style Cream Ale at Warped Wing Brewing Company? Both, by the way, are all-stars out of Dayton, but one didn't choose to play for the Yankees (twice). Cheers!