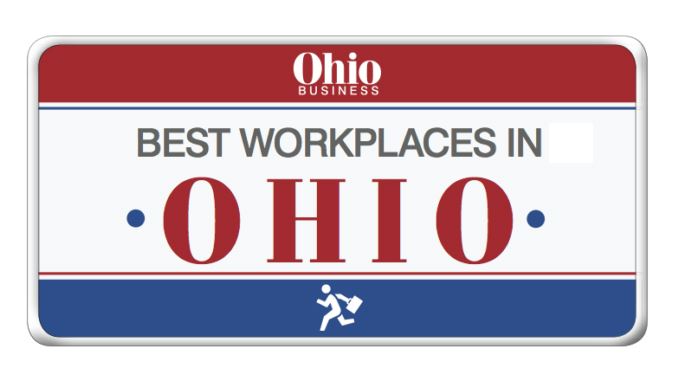 Ohio Business Magazine presents the 7th annual Best Workplaces in Ohio highlighting those companies that are making a difference in their employees' lives and their community.
Winners will be recognized in the Summer 2022 issue of Ohio Business Magazine. Click here to sign up for your complimentary subscription!
Nominations were accepted through May 3, 2022.
Questions or interested in sponsorship opportunities? Please contact Stephanie Simon, Director of Digital & Event Operations, at [email protected]