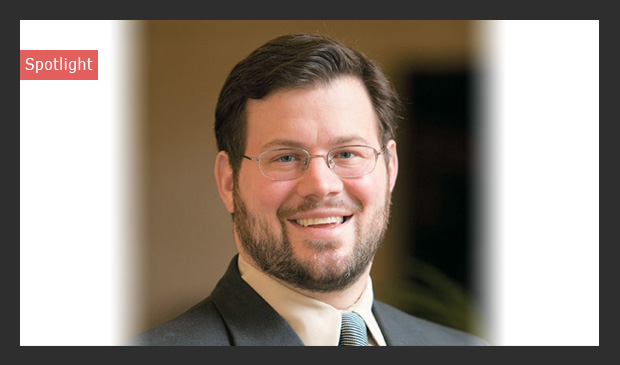 By Eric Harmon, Publisher
It's been 25 years since I graduated from Bay High School on the west side of Cleveland and our class reunion will be held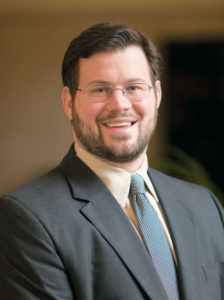 this fall (note to self—prepare to suck in the gut). After high school I left the state, but life did bring me back to Ohio, though I'm now in Cincinnati. However, I'll always consider Cleveland to be home.
On my trips back to Cleveland, it's hard to miss the ever-glowing flare stacks from the plant refineries south of town. Some might consider them a blemish. Frankly, I have always considered them to be a mark of pride in a town that built much of what makes America successful. This burning light, never extinguished, has meant pride in work and success as a part of a team. Sounds pretty sentimental, but this city, which sowed the seeds of organized labor, also hatched Ohio Business Magazine.
My personal history aside, what we at the magazine see is a need to better connect business professionals and decision makers throughout the state to those like you who share your passions and interests. You and other business leaders have chosen Ohio for a reason; we want to celebrate that. As such, we will be sending issues of Ohio Business each season in print (rather than annually) while also delivering more content through email and social media. We also encourage you to participate in new events, like our first-ever Ohio Manufacturing Summit on May 10.
In this first issue of 2018, we are excited to share the Ohio Guide to Workers' Compensation. We also have more in-depth coverage representing regions across the state. We encourage you to sign up for your complimentary subscription at ohiobusinessmag.com where you can also sign up for our email updates.
Please reach out to us to share your feedback and untold stories. May 2018 be the year you reach for those stretch goals, and, in the words, of songwriter Randy Newman, "Burn on."