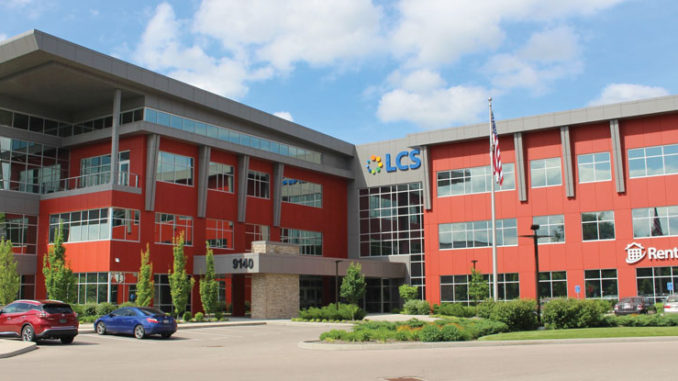 Program leads to explosive growth for LCS
By David Holthaus
As a high school student in the early '80s, David Hegemann helped out with his family's property rental business, a business that was mostly managed with paper, pen and typewriter at that time.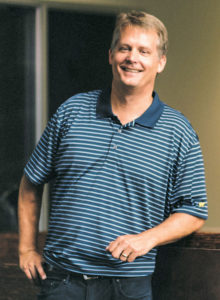 As the computer revolution got under way, Hegemann started dabbling with digital ways to run the business more efficiently. Little did he know that years later, his dabbling would result in a product that would support the growth of one of the fastest growing companies in Cincinnati.
Hegemann's high school project eventually became a product called Rent Manager, a software suite developed and marketed by LCS, his high-tech company based in the Cincinnati suburb of Deerfield Township.
The company was incorporated in 1987, after Hegemann graduated from college. An acquaintance asked him to write a version of the software he created for his parents' business. But it wasn't until 1995 that LCS was growing enough to warrant his full-time attention.
LCS currently employs about 300 people. Most of them—260 or so—have been hired in the last 10 years, says Rachel Huizenga, director of human resources. The company adds about 40 to 50 new employees each year.
All of that growth is organic, based on the internal growth of its sales and revenue. It's growing on the strength of Rent Manager, an integrated accounting, content management, work order and marketing product used by a wide range of property managers.
"They use it to run their businesses," Huizenga says.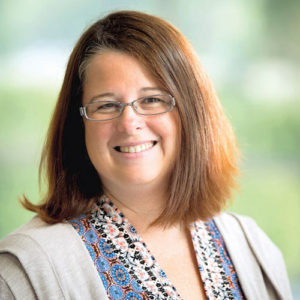 But the product is not limited to your standard apartment management company, although that is a key customer group. In addition to big rental property companies, Rent Manager is used by condominium associations, commercial rental companies, storage facilities, campgrounds, horse stables and even salons where stylists rent their booths.
"We cater to all of those different industries," Huizenga says. "There are a lot of different requirements for property managers. Our software is able to cater to all of those. It works really well for companies that have mixed uses."
One example of the product's versatility is a recent partnership with PetScreening.com, a third party service that is used by housing providers to screen household pets and validate animal assistance accommodations. With the agreement, each pet profile submitted to PetScreening.com will be automatically recorded to the tenant's account in Rent Manager. This pet profile can help housing providers better understand the risk for each pet and pet owner. It also can be used to generate new revenue opportunities, such as additional pet rents, non-refundable fees and deposits.
By 2015, LCS had outgrown its previous office and built a 75,000-square-foot, three-story office building on 15 acres on Waterstone Boulevard at an estimated cost of between $10 million and $15 million.
The new headquarters features a high-tech office environment, with high ceilings, natural light, a large break area and walking trails for employees.
Huizenga also touted the company's professional development program for employees. During their initial 12-week training, employees are each assigned a professional development coach who continues to work with them to help shape their career paths, identify skills and knowledge gaps and foster their professional growth.