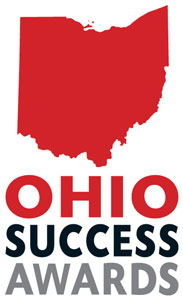 March 15, 2019
The Ohio Statehouse
1 Capitol Square, Columbus, OH 43215
8:30-9:30 am – Reception
9:30-11:15 am – Breakout Rooms
11:15-12:00 pm – Networking
12:00-1:30 pm – Award Ceremony with lunch
The Ohio Success Awards will honor annually the most successful and consistent of these organizations and leaders across our state. The event will also serve as a forum for you to connect with other decision makers on the issues and objectives throughout the state. The emcee for the Ohio Success Awards is Pete Scalia from 10TV.

The Ohio Success Awards will recognize the accomplishments of:
Companies that have demonstrated growth both in revenue and employees, as well as having demonstrated involvement in their community and service in their industry
Non-profits that have made a significant impact upon the communities they serve
Governmental organizations that have created unique value or opportunities based upon their ingenuity, partnership, and perseverance
Leaders, amongst these from all above, that have demonstrated beyond comparison that their efforts have made lasting impact

A ticket includes entry to the morning panel sessions, networking, and to the awards luncheon (with plated meal) where we will have a brief keynote address and the awards presentation to all winners. The luncheon will begin at 11:15 am with networking and end promptly at 1:30pm.
Breakout Sessions:

9am: NAWBO Columbus Panel: Women Business Owners Leading the Way
Hear from Christy Farnbauch, Executive Director of NAWBO Columbus — the largest chapter in the nation — along with a panel of NAWBO members who are instrumental in leading efforts to create the first-ever Women's Business Enterprise Certification for Ohio, among many other advancements and resources for Ohio's women business owners.

10am "From Stuck to Unstoppable" with Melissa Kirkpatrick
Are you feeling stuck and stalled in your current situation or circumstance around your financial, career, relationships, health and wellness, or life in general? Attend this informational Group Coaching Session with renowned speaker Melissa Kirkpatrick — author, entrepreneur and founder of Find Your Own D.R.I.V.E. — as she shares the five steps to DRIVE your way from stuck to unstoppable. Attendees will receive exclusive access into the hour-long coaching session, coffee, danishes, and receive Melissa's "5 Steps to DRIVE" eBook.
For more information on the event, contact Amy Scalia, Publisher, at ascalia@ohiobusinessmag.com or (513) 297-1354.
CLICK HERE TO BUY TICKETS!

CLICK HERE TO BUY A TABLE!
Keynote Speaker: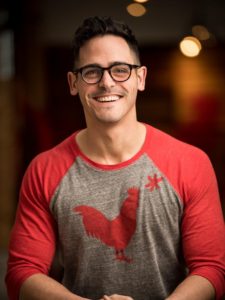 Emcee: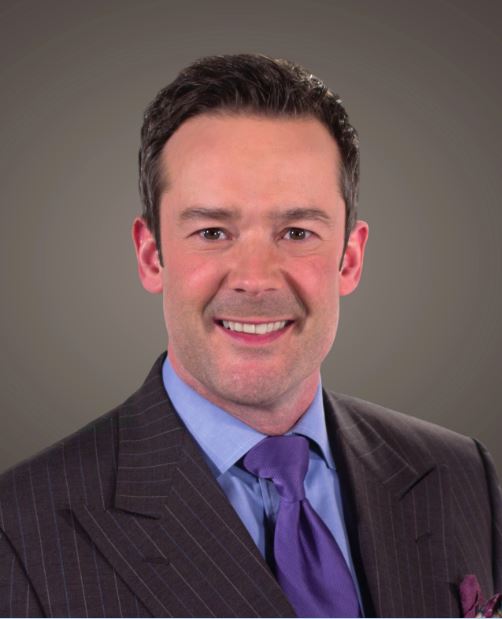 Media Partner: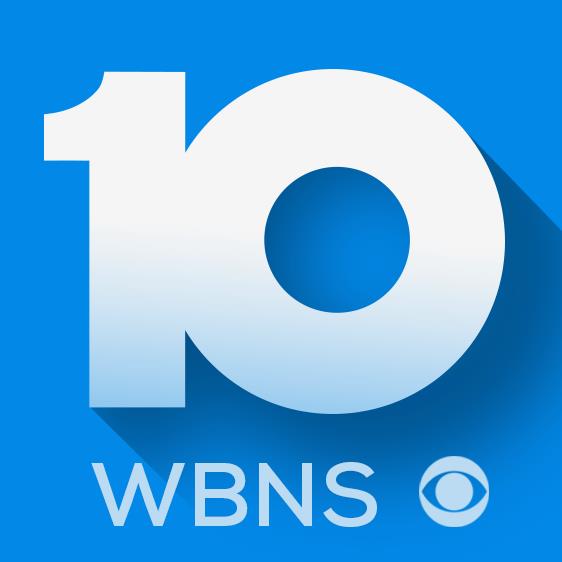 Sponsors:


2019 Ohio Success Award Winners
Air Force One, Inc.
Berkshire Hathaway HomeServices Professional Realty
BroadStreet Partners, Inc.
Buckeye Home Health Care
Cassie's Cardinals
Centric Consulting
Charles River
Component Repair Technology
Contactability
Deceuninck North America
Ease Logistics Services, LLC.
Elite Biomedical Solutions
ERPA
Everhart Advisors
FORCAM, INC.
Foundation Software/Payroll4Construction.com
Franchise Insurance Agency, Inc. DBA Leavitt Group Midwest
General Tool Company
Gold Medal Products Co.
Improving
Ingage Partners, Inc
Jane R. Mays, D.M.D. Inc
LeafFilter Gutter Protection (x2)
Melink Corporation
Mid-American Financial Group
Peacox Learning
Petroff Law Offices
PRIME AE Group, Inc.
PSA Airlines
Rise Brands
Smart1 Marketing
STACK Construction Technologies
Sunrise Treatment Center, LLC
Superior Dental Care
TACG
The Dayton Jabber
The Matrix Companies
The Woodhouse Day Spas (Cincinnati and Dayton)
Total Wealth Planning, LLC
Waterstone Property Management
Zeal40
Zipline Logistics