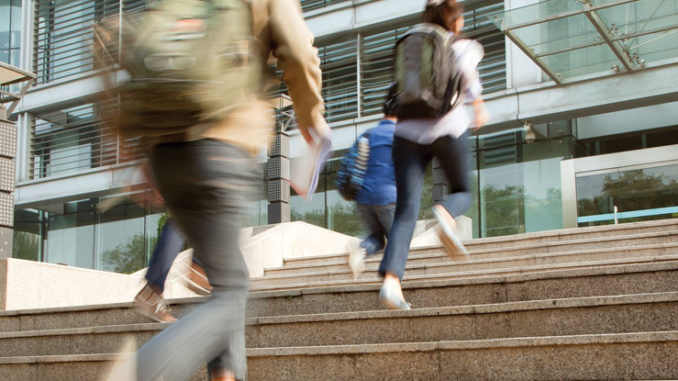 Ohio is full to the brim with educational opportunities. From public colleges and universities to private religious schools, there is no shortage of options. With assistance from the Ohio Department of Higher Education, we compiled a list of public and private colleges, universities and career and technical schools in the state to help you find the best one for you and your family. Visit ohiobusinessmag.com for a digital directory.
CLICK HERE to view the digital flipbook!
Did we miss one? Please let us know by emailing us at eharmon@ohiobusinessmag.com so we can add the school to our list next year.