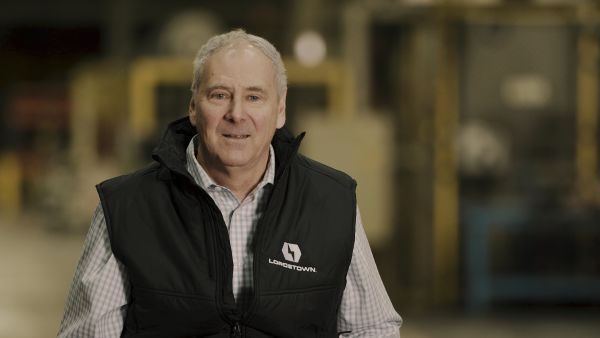 Company Poised to Commercialize Endurance Electric Pickup
By Terry Troy
What a difference a year makes. While it announced its plans to acquire GM's shuttered Lordstown plant just over a year ago, Lordstown Motors was able to complete the acquisition last November.
Now, with its newly announced merger deal with DiamondPeak Holdings Corp., earlier this month, and plans to take the company public, Lordstown Motors should be well positioned to drive the commercialization of its all-electric Endurance pickup truck, making it one of the largest manufacturers of electric trucks in the nation, and one of the largest manufacturers of pickups regardless of fuel type in all of Ohio. Upon closing of the transaction, the combined company will be named Lordstown Motors Corp. and is expected to remain listed on the NASDAQ and trade under the new ticker symbol, "RIDE."
"We are thrilled with the opportunity to build Lordstown Motors into a top-tier electric truck company that is highly differentiated from the competition," said Steve Burns, founder and CEO of Lordstown. "We are uniquely positioned to be a leader in the industry, with our first vehicle, the revolutionary Lordstown Endurance.
"Our all-electric full-size pickup truck delivers the equivalent of 75 miles per gallon and has been systematically engineered and competitively priced specifically for the large commercial fleet market, which includes companies in manufacturing, contracting, utilities, transportation and delivery, and agriculture, among others," Burns added.
To accomplish Lordstown's mission, in November 2019 the company purchased the former General Motors Lordstown Assembly Plant, a 6.2 million square foot facility estimated to be capable of producing in excess of 600,000 electric vehicles annually, with only modest incremental investment. Lordstown is believed to be one of the first electric vehicle manufacturers to acquire a near production ready plant.
The Lordstown complex provides Lordstown with critical flexibility and line-of-sight to production, immediate access to a well-trained and highly capable workforce in Ohio's Mahoning Valley, and positions Lordstown to be first to market.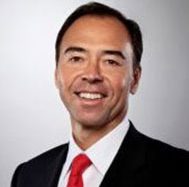 "Lordstown's top-tier management team, led by Steve Burns, has captured a clear lane of customers in the fleet market," said David Hamamoto chairman and CEO of DiamonPeak Holdings. "The team's vast experience and track-record in launching both traditional and electric vehicles, as well as the company's strong strategic relationships, provides Lordstown with a unique competitive advantage and positions the company to achieve its milestone of commencing production of the Endurance in the second half of 2021."
Lordstown unveiled the prototype of its flagship Endurance pickup truck on June 25, 2020, and to date, has received more than 27,000 pre-orders for the vehicle representing over $1.4 billion of potential revenue, primarily from commercial fleet customers.
The business combination values Lordstown at an implied $1.6 billion pro forma equity value, at the $10.00 per share PIPE price and assuming minimal redemptions by DiamondPeak stockholders. The boards of directors of both DiamondPeak and Lordstown have unanimously approved the proposed transaction, which is expected to be completed in the fourth quarter of 2020.
Investors and security holders will be able to obtain copies of the proxy statement and other documents filed with the SEC (when available) free of charge at the SEC's website, http://www.sec.gov. The proxy statement is not currently available.