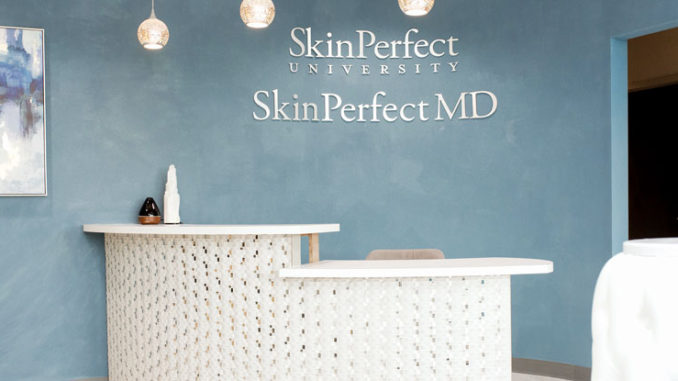 New school offers advanced classes to improve med spa industry
By Gail Burkhardt
Visitors who enter Skin Perfect Academy in Gahanna, a suburb of Columbus, are greeted with clean white furniture, soothing music and pristine cosmetic displays. The pleasing environment highlights the rejuvenating experience of visiting the new medical spa and education center.
Despite the calm interior, the academy is booming and expanding. The business hosts advanced esthetics classes to professionals from across the country, in addition to offering spa services to clients.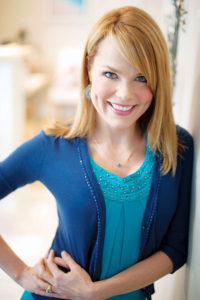 Owner Jaclyn Peresetsky, who has been in the business since 2003, created the academy to fill a need she saw in the med spa community. Peresetsky discovered that many of her new estheticians were not trained in advanced techniques such as facial peels, lash lifting and permanent makeup. It often took a year for estheticians to train others while still servicing their own clients. Peresetsky looked for a school that offered a variety of classes to help with the training. But when she was unsuccessful, she took matters into her own hands.
The new Skin Perfect Academy, formerly Skin Perfect University, opened at the end of March. It features a full-functioning med spa with treatment rooms, as well as a large classroom with beds for clients, a makeup area and lecture space.
Peresetsky merged her two Columbus spas into Skin Perfect Academy, located near John Glenn Columbus International Airport. Estheticians from the company teach classes and give hands-on training. As of the end of July, 15 students have come from across the U.S. to take various classes, which range from one to five days and cost between $695 and $3,800, Peresetsky says.
"I'm really hoping being conveniently located by the airport that (students) come and this will become the main resource for the country," she says. "And we'll be able to bring in a lot of foot traffic and new visitors into Columbus, and let them realize what an amazing city it is."
Nurse and esthetician Andrea Garza recently came to Columbus from Texas to take three courses from Skin Perfect. Garza says the courses will help her serve clients and boost business at Parkhurst Spa, where she works in San Antonio.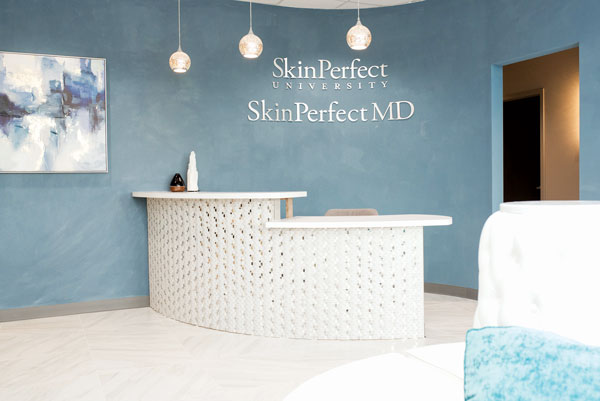 "What they had to offer (answers) why we would take the option to travel," Garza says, praising the hospitality and Peresetsky's "amazing" teaching techniques.
Peresetsky sees teaching others her skills and creating more competition as positives for the fast-growing, $10 billion med spa industry, as estimated by the American Med Spa Association.
"The better our industry gets, the more knowledgeable, the more people will take care of their skin," Peresetsky says. "Because if people feel they can go to someone and trust them and get great results, then suddenly it's not just people getting their hair and nails done, it's people working on their skin… Really we should be one big industry trying to improve."